Last of the Amera stuff, one from the Future Zone, demolished building.
Equally at home for Frostgrave or Mordheim.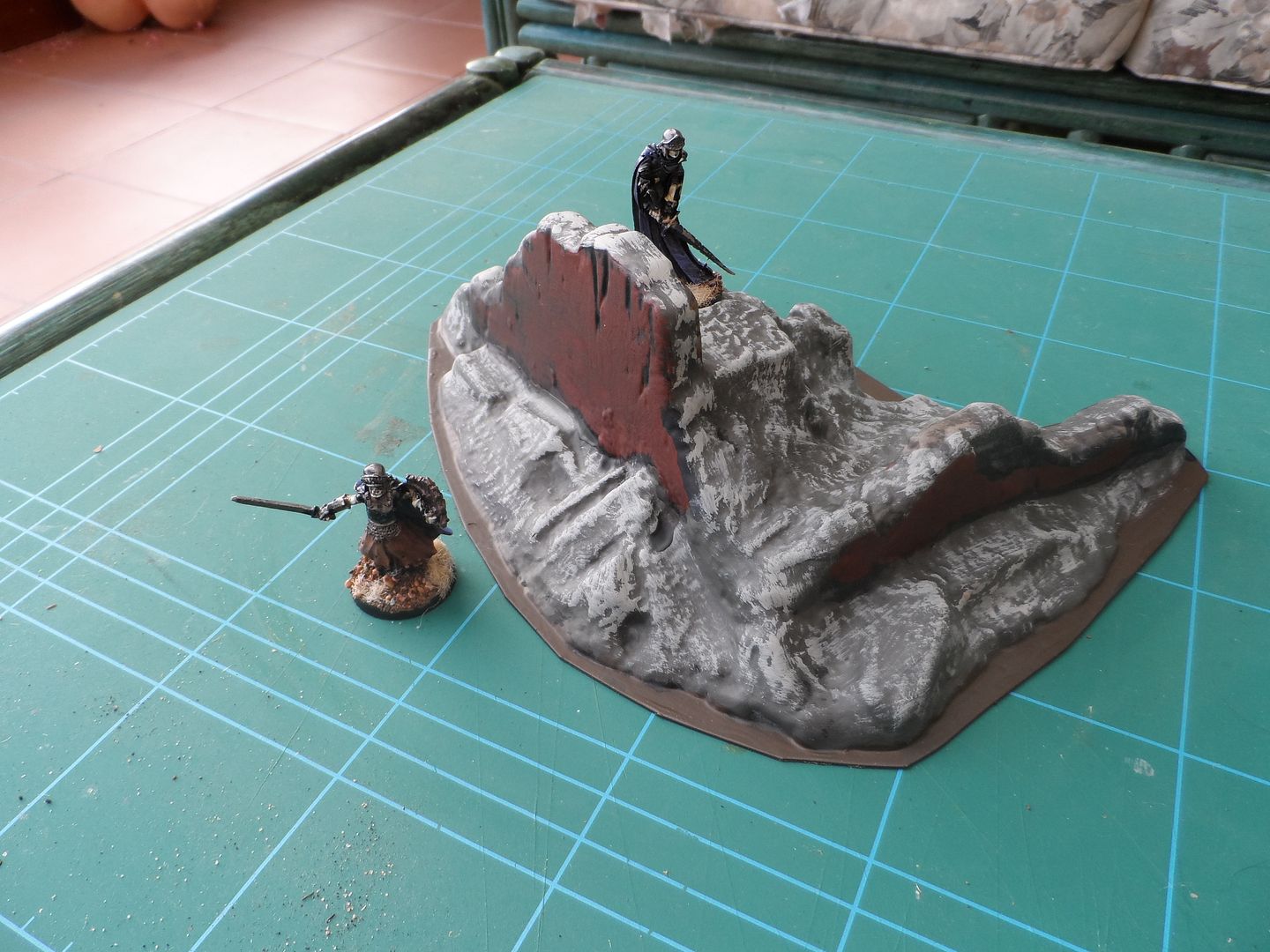 Good vantage point.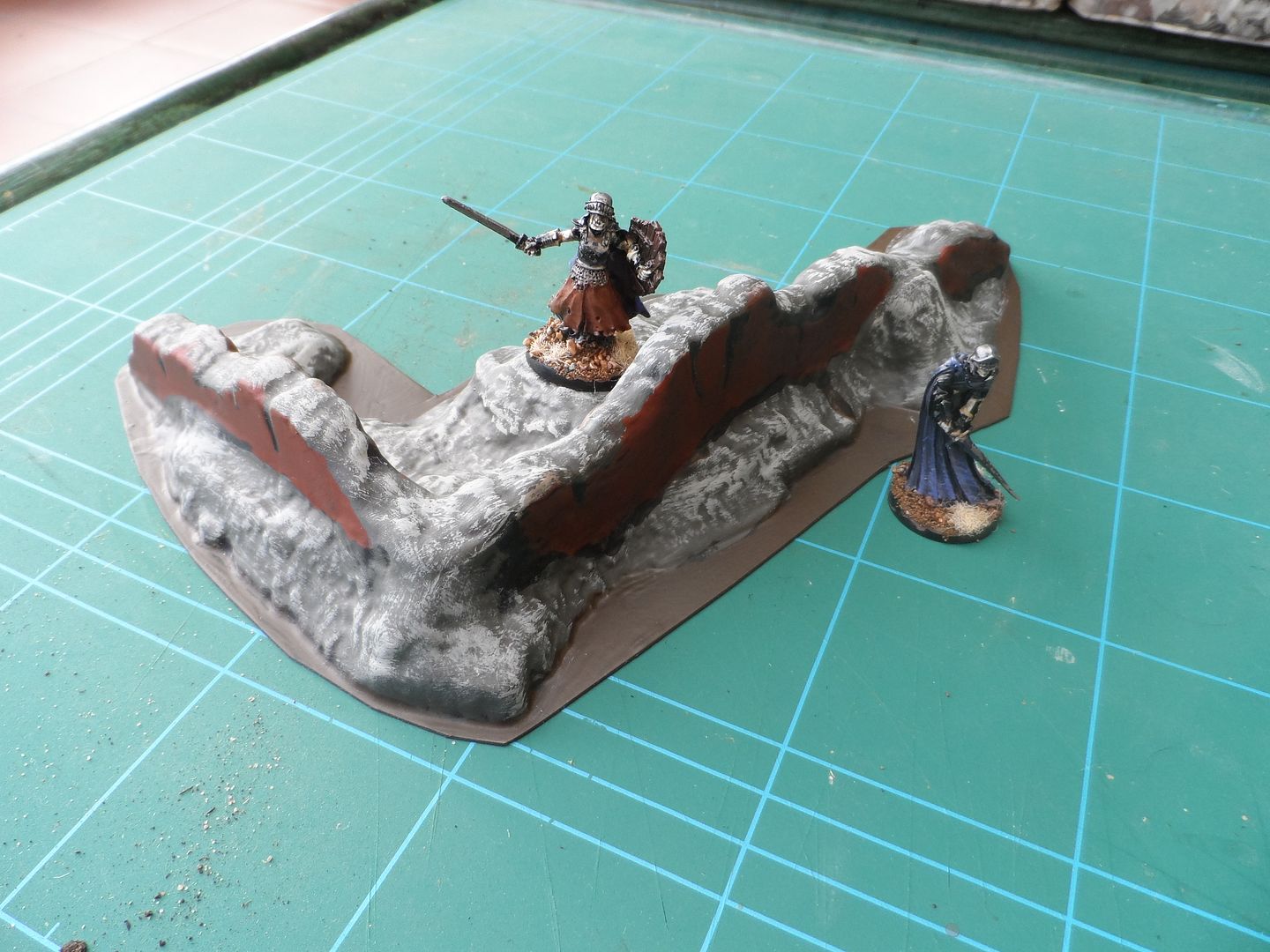 Very easy to paint. yes we can all make home made ruins, this is just cheaper and quicker.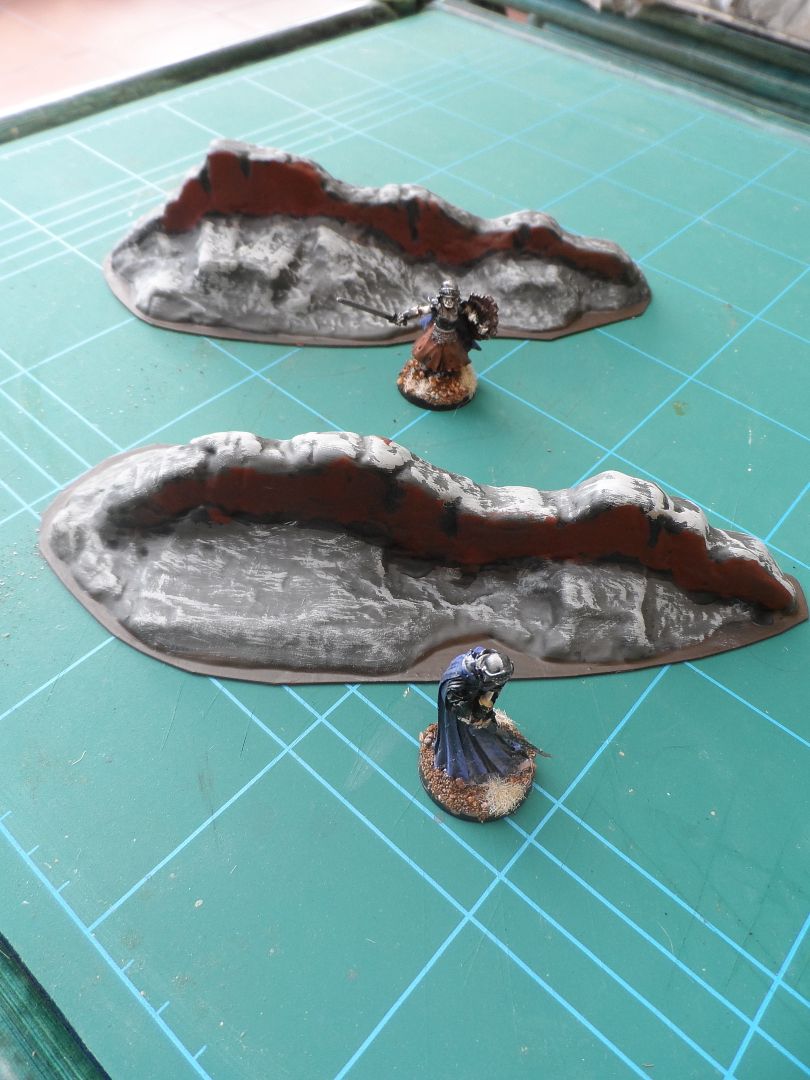 May well get another set and flock them green for Warhammer/ROSD.