Werefox & Coalman
And then I had an IT meltdown…
However, I have been painting stuff, and here is a Citadel Werefox and a Coal-Man.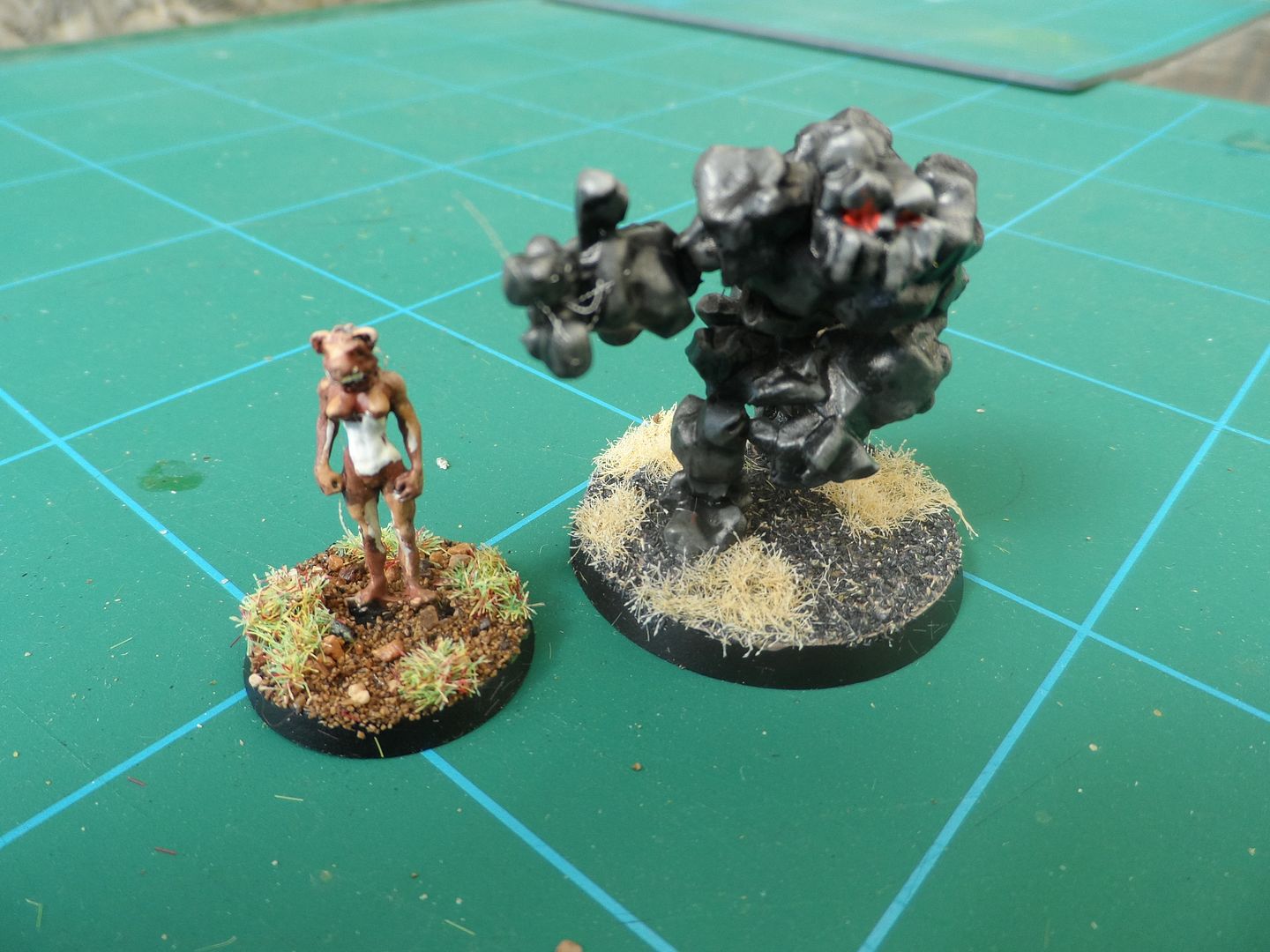 Never seen one of the Werefoxes painted before and only ever seen it once on e-pbassy when I bought it.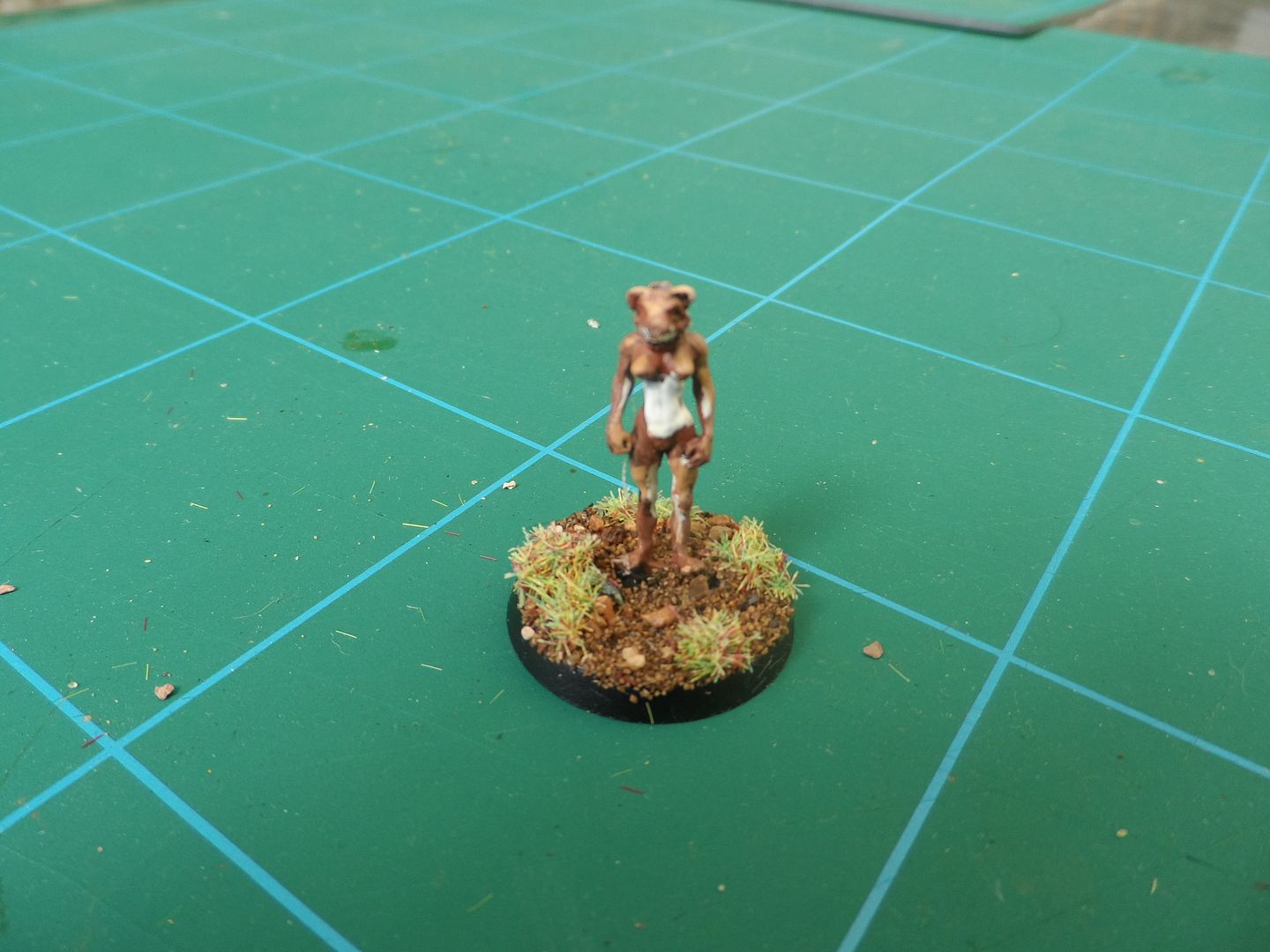 So this was speculative…did basic reddish coat with a cream and white underbelly.
Coal man was much simpler, pinned together by Richard for me.
I used a black/grey base of flock and dead grass to indicate this was NOT a healthy inDUHvidual.
Two of these beasties done already as the scenario requires four of them !